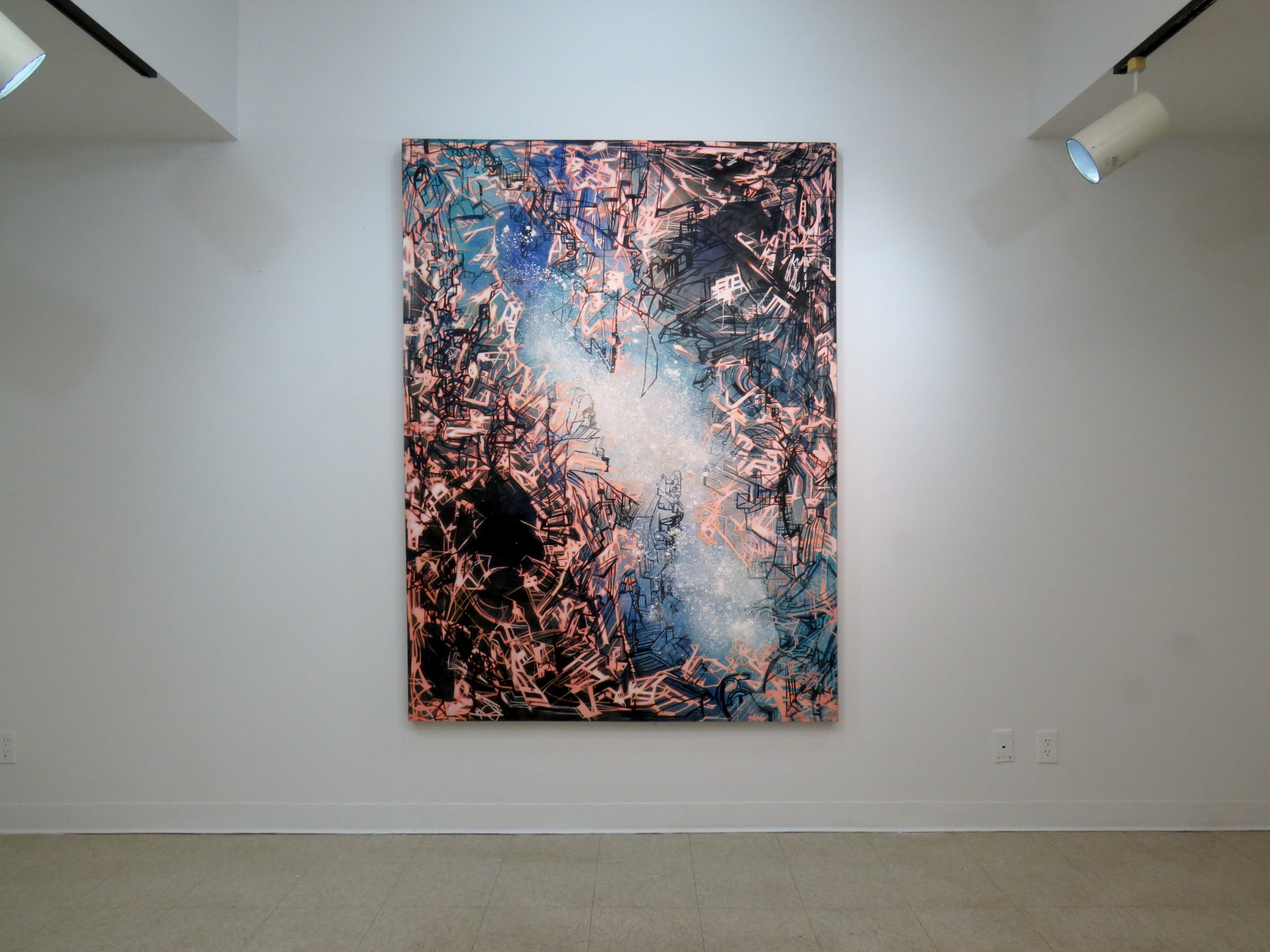 Kate began seriously explore painting when she moved to New York city from the suburbs of LA in 2003. Through sheer luck, found The Art Students League and there, in that place, found a community and a path forward.
Working there nights and weekends for years it became a second home. When the financial crisis hit in 08 she was able to go seven days a week, because she no longer had a day job. The League rewarded her for her hard work with scholarships, residencies and a travel grant to Paris in 2013.
She then returned to college to complete her BFA choosing Brooklyn College because she needed a more well rounded education in science and philosophy. Since graduation, she has worked in her studio and has sown work in various locations around NYC.
She is currently working on her next series of paintings entitled "Dark Matter."